TECHNOLOGY AND ART
HENiR strives to be true to the essence of its products. The person in the car or room must be the owner. We strive to provide customers with better satisfaction and a valuable life based on advanced technology.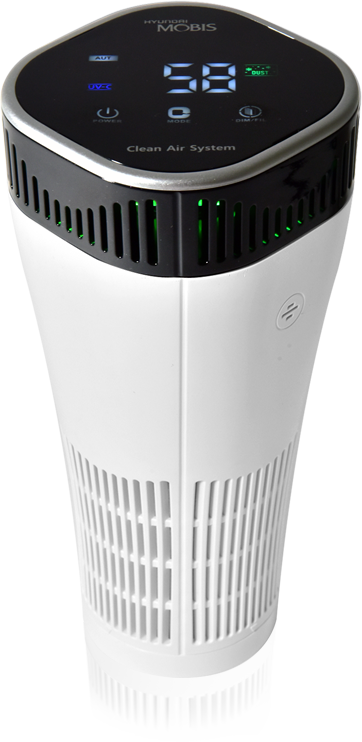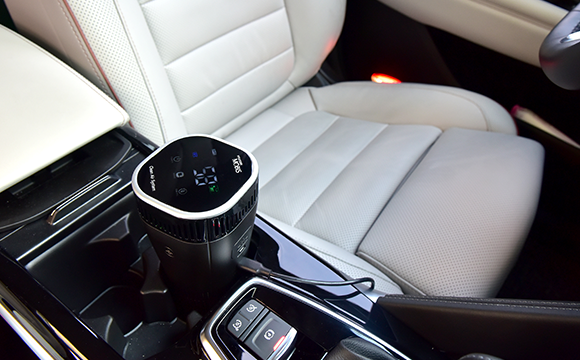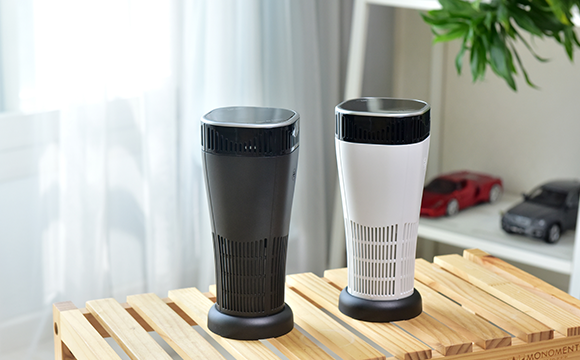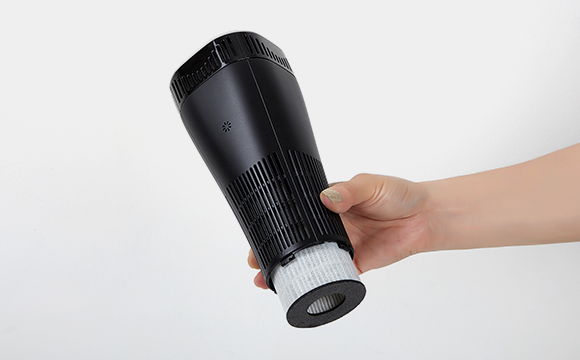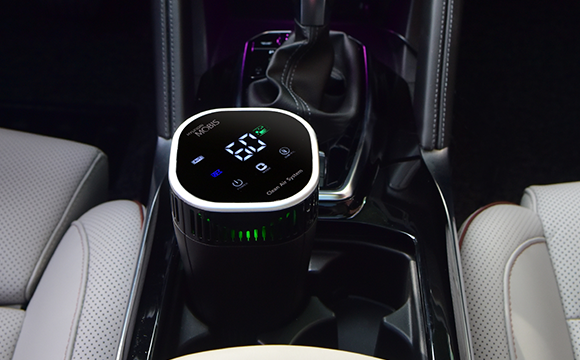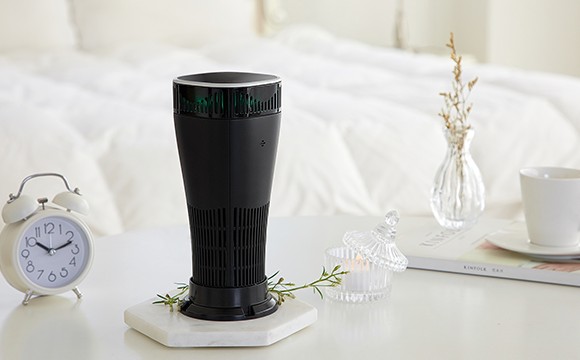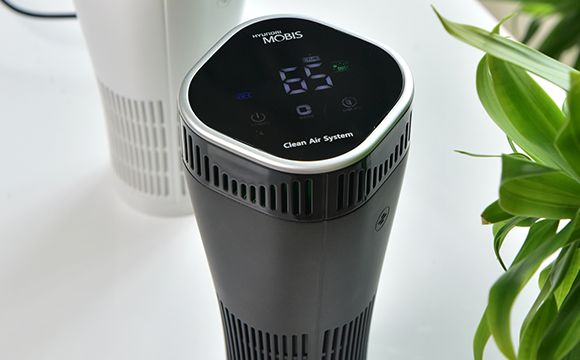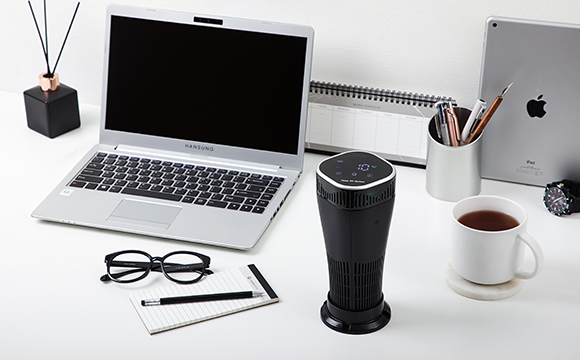 A mood light that gently illuminates
Translucent diffused plastic material that spreads LED light is used.