Viruses, bacterias, fine dusts are in the air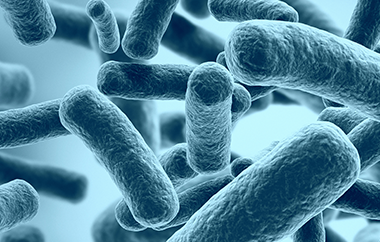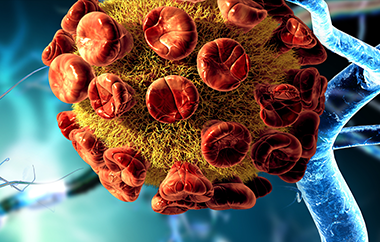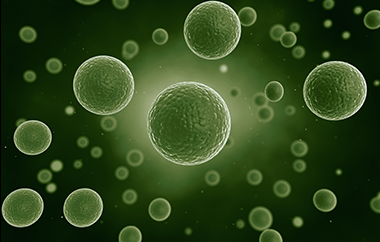 'Clean up 99.9% of fine dust! H13 Class HEPA Filter'
A reliable Korean-made HEPA filters rated H13 can filter out dust in the space of use with a 99.9% dust filtration rate.
1. Pre Filter

Removes hair or large dust.
2. Copper Fiber (N29) Filter

Copper fiber filters inhibit and multiply bacteria. Copper fiber is the world's first yarn made by ion bonding copper and sulfides made with nano-ion bonding technology to nylon and acrylic yarns. Copper has an antibacterial function that sterilizes more than 99.9% when in contact with bacteria.
3. HEPA13 filter

HEPA13 filter filters 99.97% of fine dust of 0.3μm or more
HEPA 13 FILTER
Filters 99.97% of fine dust over 0.3μm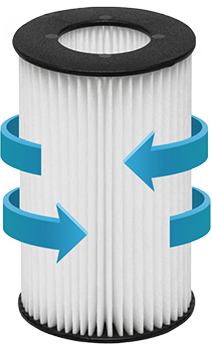 360° around Air Clean Filter
The wide inlet and 360° cylindrical omnidirectional filter for faster and more effective air purification.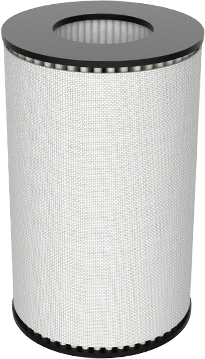 Compared to the general mouth cup holder-shaped air purifier product, it uses a large filter to effectively remove fine dust over a large area. H13 Class Hepa filters with filtration efficiency of 99.9% over, effectively eliminate ultrafine dust in the vehicle interior and the space used. Removes 99.9% of Staphylococcus aureus, Pneumonia, Escherichia coli, Salmonella, and Pseudomonas aeruginosa.